WW Med Spa is dedicated to providing you with the highest quality, cost effective esthetic treatments. We accept all major credit cards and offer financing.
Current Promotions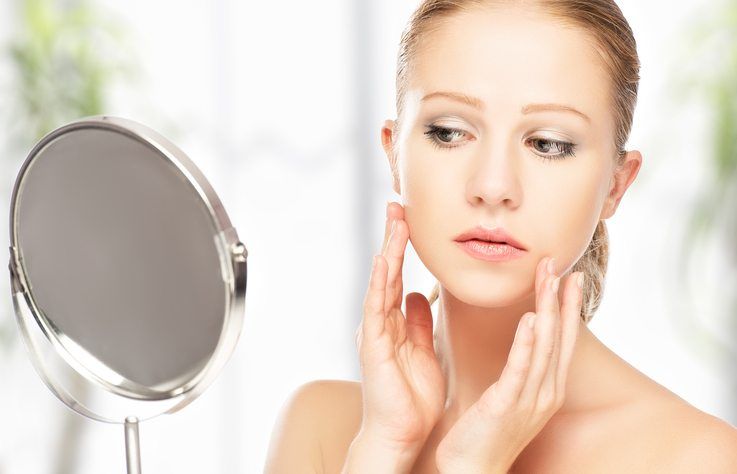 Refer a Friend
Receive $100 towards Med Spa services!
Refer a friend and you both receive $100 off toward Med Spa services.
Applies to new customers only
* $100 cannot be used towards or combined with any other promotion. The service chosen must be equal to $300 or above.
Microdermabrasion Facial (60 Min)
Old, dull skin is exfoliated to allow the fresh face below to shine; treatments can even skin tone and texture and reduce signs of aging
Microdermabrasion allows for high-tech skin care products to penetrate into the deeper layers of the skin, giving skin a youthful appearance
New customers only 50% oFF
Price: $62.50 (Regularly $125)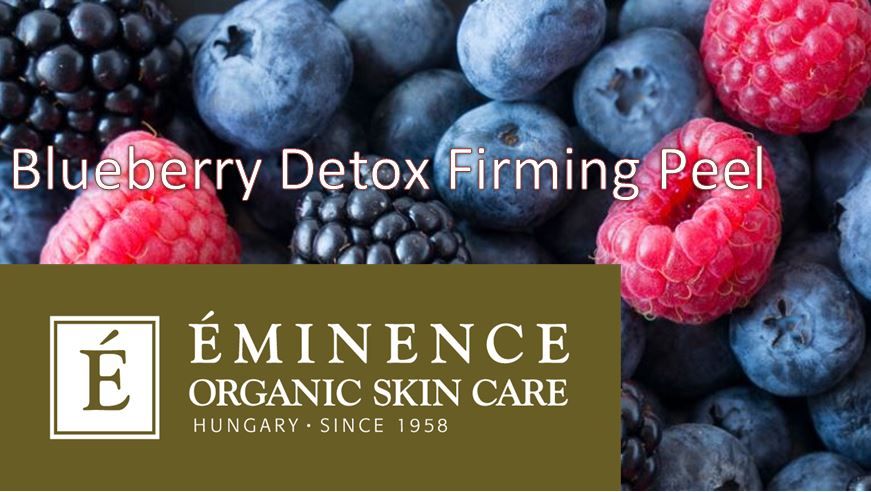 60 min. Eminence Organic Blueberry Detox Firming Peel 
This naturally exfoliating peel cleanses the pores deeply and tones the look of skin. The combination of blueberry juice, raspberry juice, blackberry juice and pineapple extract is high in vitamins and antioxidants that will nourish and refresh your skin. Plus, lactic acid will remove dead skin cells and improve the appearance of your skin's texture. 
Pores size appear reduced
Skin appears refined, purified, clear and radiant
Skin is immediately stimulated resulting in the appearance of a rosy glow and a more youthful look
Summer Special
Buy 1 get 1 FREE Facial ($330 value) 
Valid for 1 purchase per customer, can buy 1 for a friend or family. Cannot be combined with other offers.