EMINENCE ORGANIC FACIALS
WW Medspa professional estheticians are passionate about using the best natural, organic and biodynamic ingredients to bring our customers the healthiest and most effective skin care products.
Eminence Organic Classic Facial
60 min
Price: $165
Learn More
Experience this award-winning Hungarian Organic Skin Care facial that is able to be customized to meet your skins need and reflect immediate results.
Book Now – Queens >
WW SIGNATURE FACIALS
WW Med Spa NYC is dedicated to providing you with the highest quality, cost effective esthetic treatments. We believe in delivering the best treatments to help you feel and look great. Let us help you put your best face forward.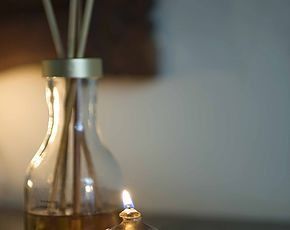 Deep Cleansing Facial
60 min
Price: $95
Learn More
The ideal way to maintain a clean and toned complexion for any skin type. Includes gentle cleansing, exfoliation, steam, extractions followed by a skin appropriate mask.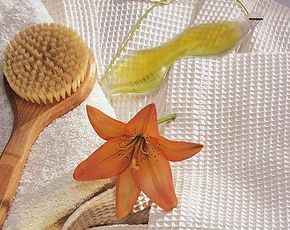 Acne Clarifying Facial
90 min
Price: $165
Learn More
This gentle facial is designed to clear pimples and blemishes. An ultrasonic treatment with a medicated acne control serum helps regulate sebum and reduce blemish formation.
Book Now – Queens >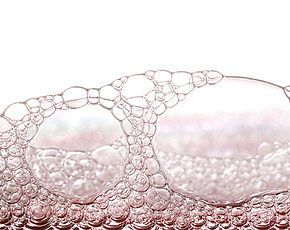 Dr. W W Signature Facial
75 min
Price: $125
Learn More
Indulge yourself in the deluxe facial experience. Our popular signature facial includes a collagen boosting ultrasonic treatment with skin specific enriched serum to repair, stimulate & hydrate skin.
Book Now – Queens >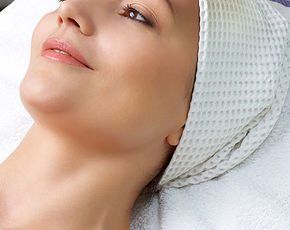 Microdermabrasion Resurfacing
75 min
Price: $125
Learn More
The diamond tip technology exfoliates the skin to reveal younger and healthier skin. It is the perfect and painless facial solution to treat large pores, uneven skin texture, pigmentation, fine lines and regenerate skin.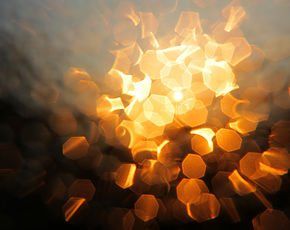 LED Therapy Facial
75 min
Price: $125
Learn More
LED light treatment utilizes red and blue light to heal, detoxify, repair photodamaged skin and stimulate collagen. Great for rosacea, sensitive and acne prone skin.
Book Now – Queens >
GM CLINICAL FACIALS
WW Med Spa professional estheticians deliver superior clinical treatments that yield instant and long lasting improvements for all your skin concerns using GM Collin medical grade products.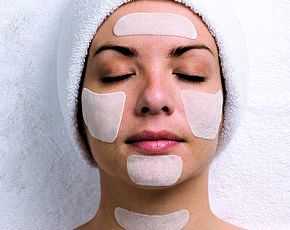 GM Sea C Brightening Facial
75 min
Price: $165
Learn More
A powerful age defying facial using seaweed, vitamin C and organic mud energizes skin. This antioxidant rich facial brightens skin complexion while reducing fine lines and wrinkles.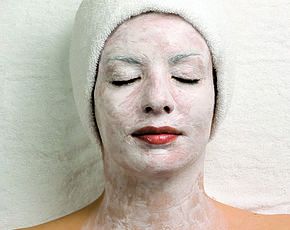 GM Hydro-Lifting Facial
75 min
Price: $165
Learn More
Hydrates and rejuvenates skin to restore, tone and tighten. Highly recommended for dehydrated and lax skin. Excellent for those seeking immediate hydration and lifting.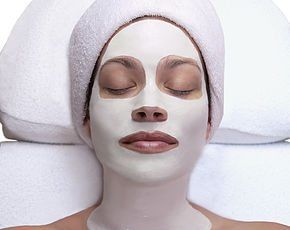 GM Oxygen Puracne Facial
75 min
Price: $165
Learn More
Control acne, revitalize fatigued skin with salicylic, glycolic, lactic acids and a unique oxygen complex. Normalizes and deeply hydrates to deliver luminous, balanced and younger looking. Excellent for oily, acne and dull skin.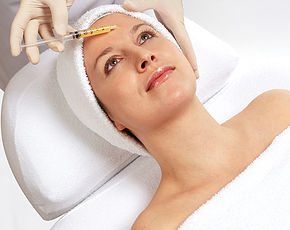 GM Collin Botinol
90 min
Price: $165
Learn More
Our signature Botox like treatment delivers visibly younger skin, expression lines appear softened and relaxed using advanced peptides and vitamin A. This anti-aging facial effectively reduces superficial lines, deeper wrinkles and volumizes skin for a rejuvenated appearance.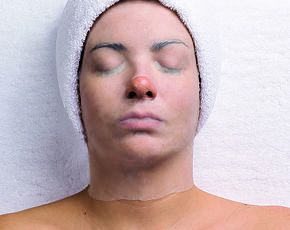 GM Collin Collagen90 Facial
90 min
Price: $165
Learn More
Intensive anti-aging treatment ideal for mature and fatigued skin. Proven to reduce lines and wrinkles, improve cell metabolism and skin regeneration. This treatment provides immediate results and perfect before an important event to help put your best face forward.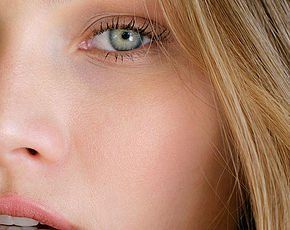 Eye Treatment
15 min
Price: $45
Learn More
Hydrogel treatment reduces fine lines, wrinkles, puffiness and dark undereyes circles to deliver more youthful eyes.
CASMARA NATURAL FACIALS
The Algae Peel-Off Facial Mask in Casmara Natural Facials are formulated with seaweed extracts that provides a powerful hydrating effect, along with diverse active ingredients that are different in every mask. Therefore, offering a varied collection that meets the needs of every type of skin.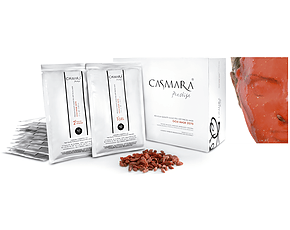 Casmara Goji Facial
75 min
Price: $165
Learn More
Antioxidant rich facial supplies amino acids, B vitamins and intensive moisturization promoting healthy and brighter skin.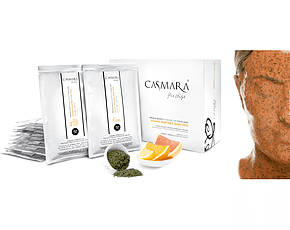 Casmara Vitamin Vegetable Facial
75 min
Price: $165
Learn More
Energizing mask for any skin type and age improves skin quality and firmness. Stimulates the synthesis of collagen, rich in antioxidants and brightens skin complexion.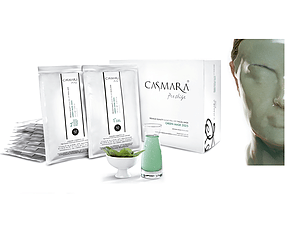 Casmara Green Facial
75 min
Price: $165
Learn More
Enriched with green tea and lavendar to improve fatigued or damaged skin. High levels of antioxidants to reduce cell aging and revives stressed looking skin while providing a relaxing effect.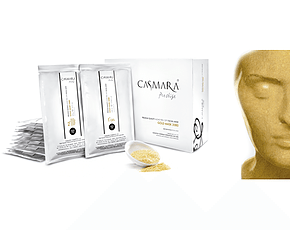 Casmara Gold Mask Facial
75 min
Price: $165
Learn More
Exclusive and revitalizing 24 karat gold dust filled with minerals to restore and re-balance moisure, tightens and brightens skin. Excellent for enhancing the skins luminosity and restoring the skins trace elements for balanced skin.
A breakthrough device that unlocks the body's natural super-powers. Oxfoliate™ with O2 bubbles, amplify with Ultrasound and rebalance via lymphatic drainage. Geneo is the gateway to extraordinary outcomes for your skin…and your life.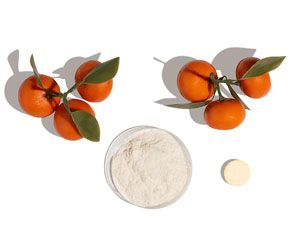 Illuminate
75 min
Price: $250
Learn More
Best for pigmented skin, Geneo Illuminate unifies skin tone, improves pigmentation and rejuvenates the skin for a smoother complexion.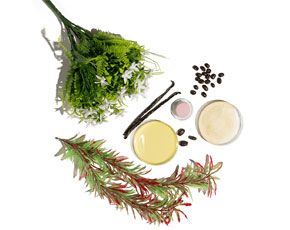 Learn More
Best for mature skin, Geneo Revive reduces fine lines, improves texture, and smooths overall skin appearance.